What can we do for you?
NMV Services are able to offer full vehicle servicing to manufacturer specification, repair and MOT facility to all makes of vehicles in accordance with the 'Good Garage Scheme'.
If your car is covered under an existing manufacturer's warranty you need not worry about invalidating this when using NMV for your servicing needs. The newly introduced 'Block Exemption' rule allows independant garages such as ourselves to service your car without impacting your warranty, giving you the freedom to enjoy the NMV difference.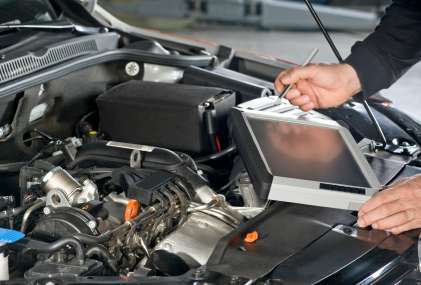 We employ and are continually investing in the very latest computer diagnostic technology to be able to quickly and efficiently investigate fault codes in all vehicles. This reduces the time spent in investigative work, and gets you back on the road with minimal fuss.
We are also able to re-charge and service your air conditioning, ensuring it keeps the inside of your car as cool as the day it rolled off the production line.
We can supply and fit tyres of all sizes and makes from budget to premium. As with everything we do we are driven by you and your requirements, and you can be assured that our pricing will be as competitive as any specialist tyre retailer.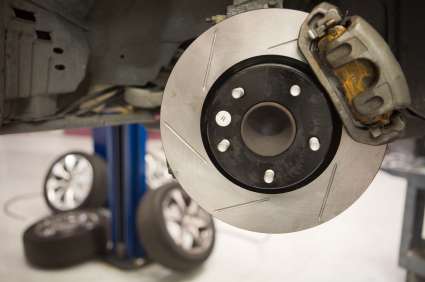 All maintenance and repair of vehicles is tailored to your requirements. We use genuine OEM manufacturer parts, oils and consumables to ensure your car is maintained to manufacturer standards and its manufacturer warranty is intact.
As a further service to our customers we have a small fleet of courtesy cars which we are able to offer on loan and also run a collection and delivery service. These extra facilities are provided to make your life easier.
NMV Services Ltd
Registered in England No. 07864353
01367 240082
Mike Nash and all his staff are so helpful and friendly and all work to a very high standard. We use them for all of our cars and have done so for the last two years. They have been great!
Excellent service and at such short notice!
Thanks to Mike Nash and his team for their helpful, professional and thorough help in dealing with a major gearbox failure on my Audi A8. Their attention to detail and quality approach at very reasonable prices has been superb. I would have no hesitation in recommending them to anyone in future. Thanks!